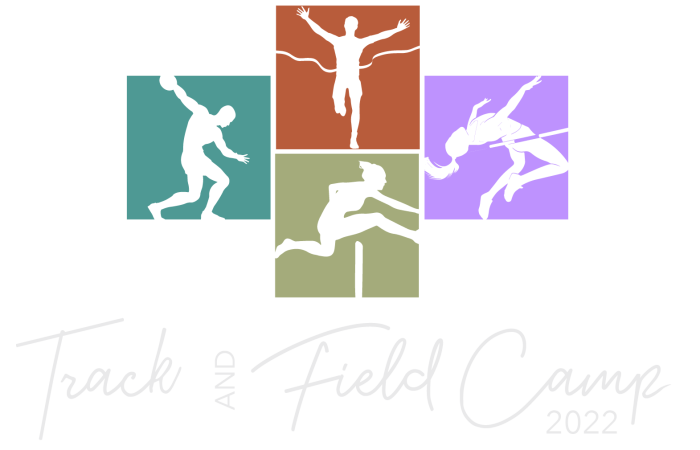 The Track and Field Camp
The Track & Field Camp helps athletes run faster, jump higher and longer, and throw farther. Campers receive individualanalyses, evaluation, and coaching instruction to determine their specific strengths and weaknesses and elevation to help move their track and field performance to the next level. The Track & Field Camp staff provides collegiate-level coaching in each of these track & field areas: sprinting, hurdling, middle and long distance running, the throws (shot and discus) and the jumps (high jump, long jump, and triple jump).
Camp Dates
6:00 pm – 8:00pm
July 11-16
North Raleigh Christian Academy Stadium
Raleigh, NC
Camp 1
Franklinton High School
910 Cedar Creek Rd,
Franklinton, NC 27525
Camp 2
North Raleigh Christian Accademy
7300 Perry Creek Rd,
Raleigh, NC 27616
Have Questions?
Call Rob @ 919.556.1546. ext. 506
1212 South Main Street,
Wake Forest, NC 27587,
Office Hours:
(9am-4pm Monday through Friday)
About This Camp
The track and field camp is designed to help your student take the next step in skill development in the key areas of training. This specialized camp focuses on conditioning, skills, and endurance in the area(s) your student desires to perform.
Support The Camp
This camp is a 501C3 and can receive tax-deductible donations to offset costs and make scholarships available to students in need. Learn more here about how you can get involved in supporting our mission.